Exploring the World of Diamonds: An Introduction to Diamond Grading and Appraisal
26/04/2023

Posted by:

GJA

Category:

Knowledge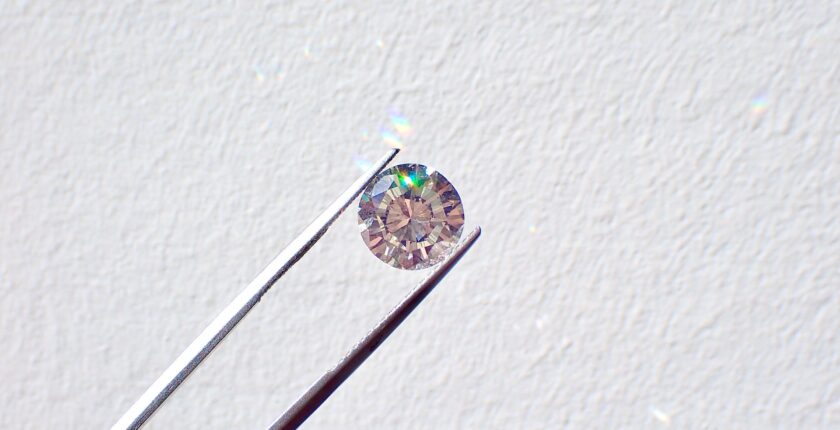 Diamonds are one of the most precious and sought-after gemstones in the world. Their rarity, beauty, and durability make them a popular choice for engagement rings, wedding bands, and other jewelry pieces. However, not all diamonds are created equal. In fact, each diamond is unique in terms of its size, shape, color, clarity, and cut. To determine the value and quality of a diamond, it needs to be graded and appraised by a professional.
Diamond Grading
Diamond grading is the process of evaluating a diamond's characteristics and assigning a grade to each of the 4 Cs: carat weight, color, clarity, and cut. These grades help determine the value and quality of a diamond, and are used by jewelers, dealers, and consumers alike to make informed decisions.
Carat Weight
Carat weight is the measure of a diamond's weight, with one carat equaling 200 milligrams. The higher the carat weight, the rarer and more valuable the diamond. However, carat weight alone does not determine a diamond's value, as other factors such as color, clarity, and cut also play a role.
Color
The color of a diamond refers to its hue, with the most valuable diamonds being colorless or near-colorless. The Gemological Institute of America (GIA) uses a color grading system that ranges from D (colorless) to Z (light yellow or brown). Diamonds with a higher color grade are more valuable, as they reflect more light and have a brighter appearance.
Clarity
The clarity of a diamond refers to the presence of internal or external flaws, known as inclusions and blemishes. The GIA uses a clarity grading system that ranges from Flawless (no inclusions or blemishes visible under 10x magnification) to Included (inclusions visible to the naked eye). Diamonds with a higher clarity grade are more valuable, as they are rarer and have a clearer appearance.
Cut
The cut of a diamond refers to its proportions, symmetry, and polish. A well-cut diamond reflects light in a way that maximizes its beauty and brilliance, while a poorly cut diamond may appear dull and lifeless. The GIA uses a cut grading system that ranges from Excellent to Poor, with Excellent being the most valuable.
Diamond Appraisal
Once a diamond has been graded, it can be appraised for its value. Diamond appraisal involves assessing the quality and characteristics of the diamond, as well as considering factors such as market demand, availability, and rarity. Appraisals are typically done by independent third-party appraisers who are trained and certified in the field.
An appraisal report will include information about the diamond's 4 Cs, as well as its overall value and any identifying characteristics such as a laser inscription or certification number. It is important to note that appraisals are not the same as a diamond's purchase price, as market demand and other factors can affect the actual sale price of a diamond.
Conclusion
Diamond grading and appraisal are essential processes in determining the quality and value of a diamond. Whether you are purchasing a diamond for a special occasion, investing in a precious gemstone, or simply admiring its beauty, understanding these processes can help you make informed decisions and appreciate the unique characteristics of each diamond.