CAD
Jewellery Designing Programme
CorelDraw
Jewellery Designing Programme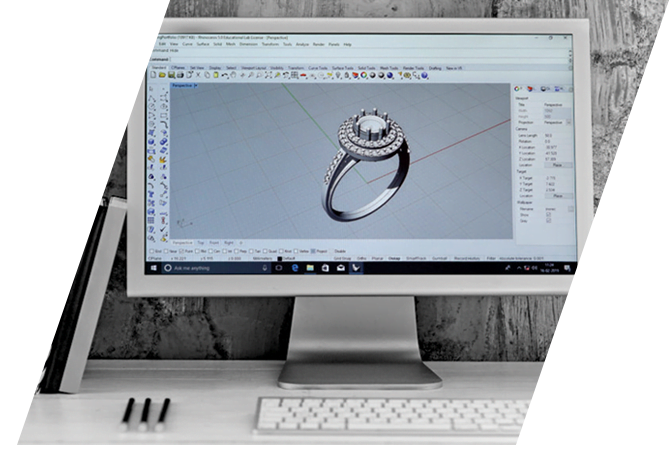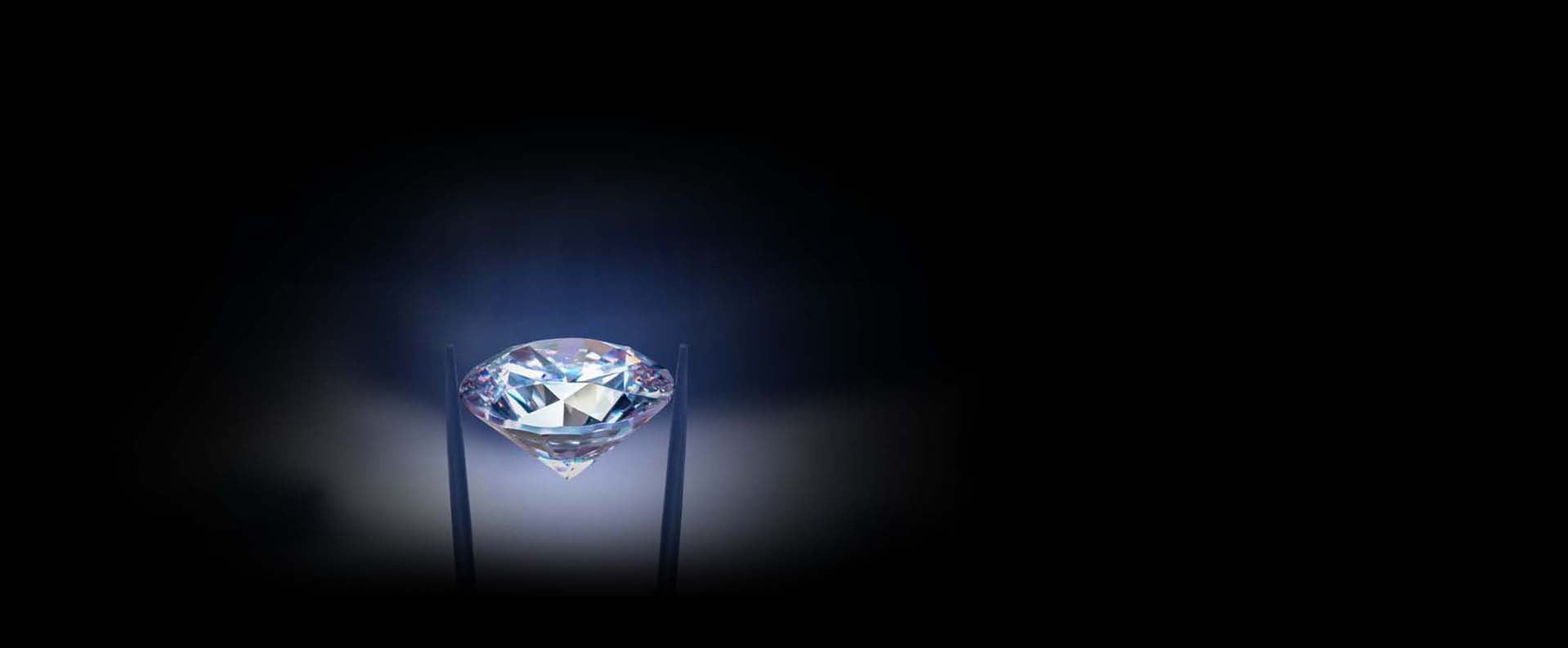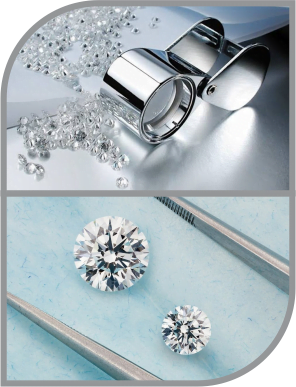 Diamond Grading Programme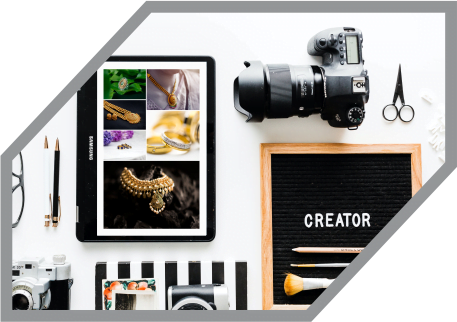 Photography for
Gems & Jewellery
Digital Marketing for
Gems & Jewellery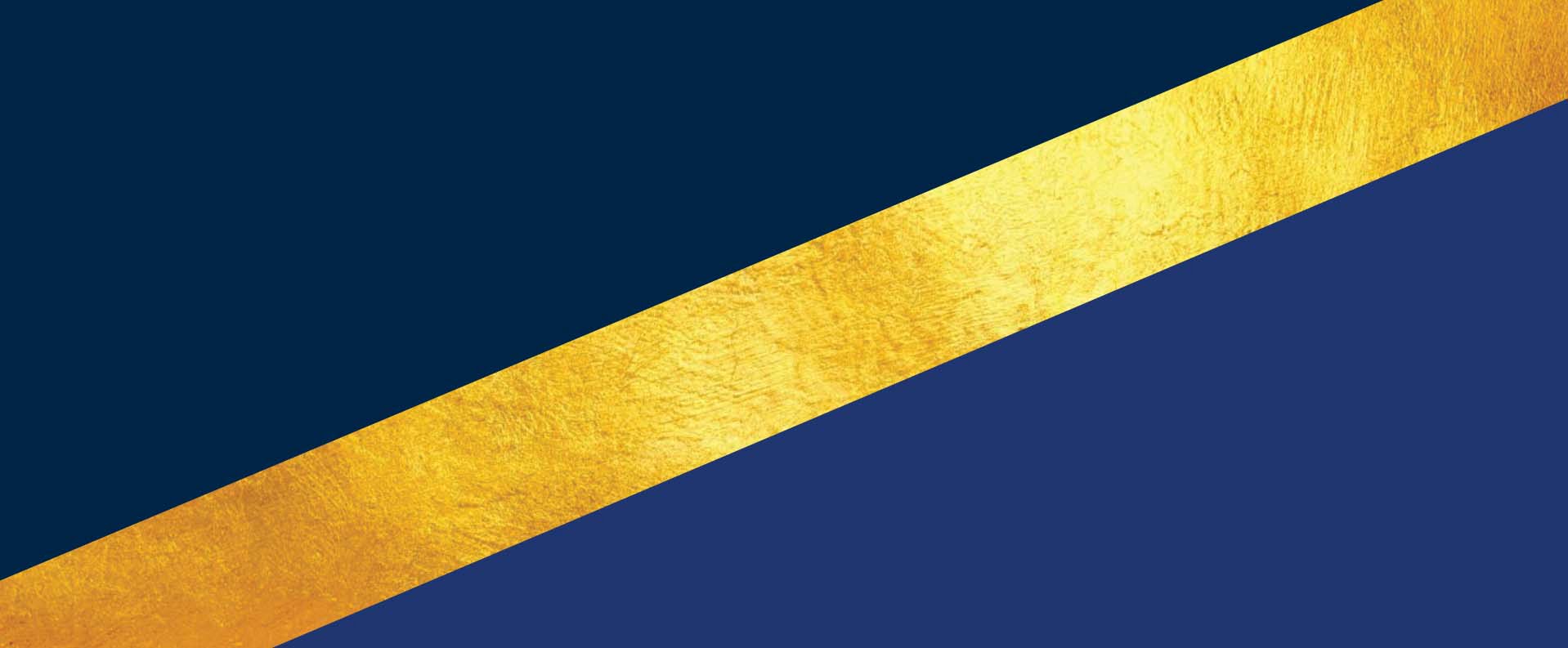 Gold Valuation & Appraisal Programme
Jewellery Entrepreneurial Programme
Manual Jewellery Designing Programme
Gem Basics-Navaratna Programme
Gem Identification Programme

POPULAR COURSES
Jewellery Entrepreneurial Programme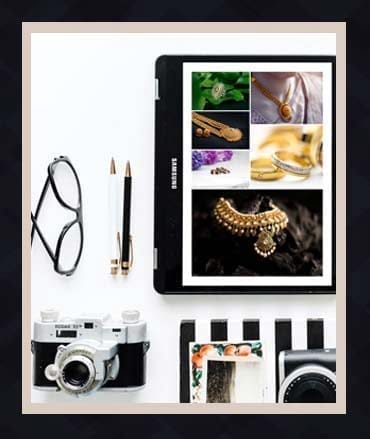 Photography for Gems & Jewellery
Digital Marketing for Gems & Jewellery

Chepuri Shiva
I came from Karimnagar, Previously I don't have much knowledge but right now I got good clarity regarding Gold Apprisig and Valuation. Now definitely useful for my job. The faculty and facilities are good.

Mansi Agarwal
I did the Coreldraw jewellery designing course at Gja, Hyderabad. It was a great experience and it really did meet my expectations. It helped me improve my skills by improving my speed and giving a more real look and helping us design more practically. Highly recommended for all the jewellery designers out there!!

Eshita gupta
I have enrolled for diamond grading course , the faculty here is very helpful and experienced. Before I started the course I was full of doubts and had lots of questions but now everything is clear and have a very good grip over the subject. I would really recommend to join this institute to you!
Undoubtedly it is good for all the people who want learn / have a knowledge in this field.

Sahil Shah
I have done color stone identification from SDI. It was an amazing experience for me, the teaching is excellent,well organised and good ambiance.